Dental Implants

Placing Implants For Over 20 Years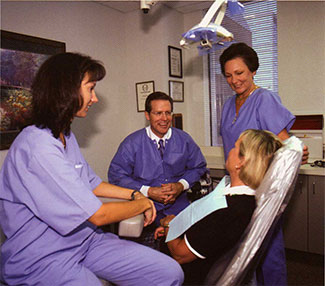 Dr. Glover has been placing dental implants for over 20 years, and has placed over 7,000 implants in every conceivable position in the mouth using multiple implant systems. 
He is trained in the most advanced procedures for tooth replacement such as immediate loading, mini-implants, implant-supported dentures, sinus augmentation and ridge augmentation. 
Dr. Glover is an expert in periodontal bone regeneration to positively influence the result of implants and constantly monitors new research on the subject.
Read More About Dental Implants:
Additional Websites on Dental Implants